Today a reader wrote to me informing that a second one of these programmers has been built outside of my workshop.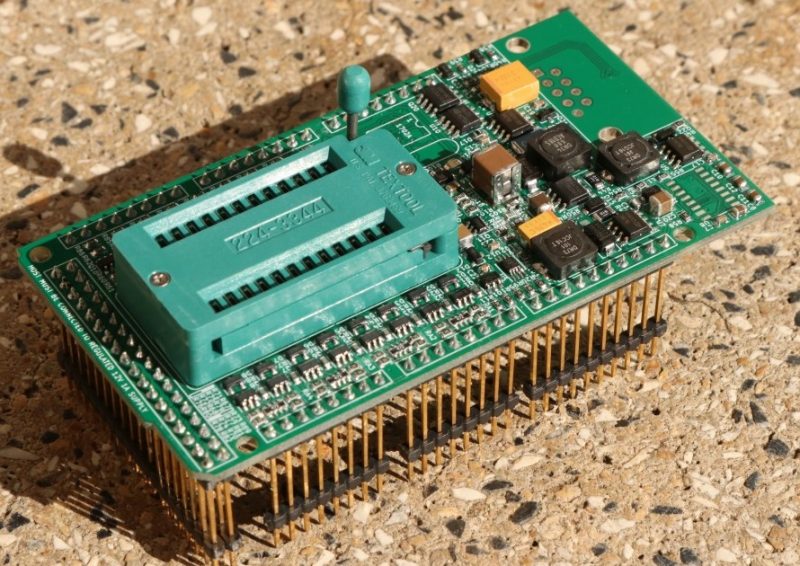 Read more about it here (German).
Considering the large amount of effort required to build one, significant expense, and there being so little need for such a device, each and every one of these is very special indeed.
Posted in Vintage microcontrollers